Skyrocket your caregiving career with us
We would love to invite you into our family of caregivers. Sheila's Angels is looking for caregivers who enjoy being helpmates and companions for others. Our caregivers are a mix of certified nursing assistants, home health aides, personal care attendants, and homemakers.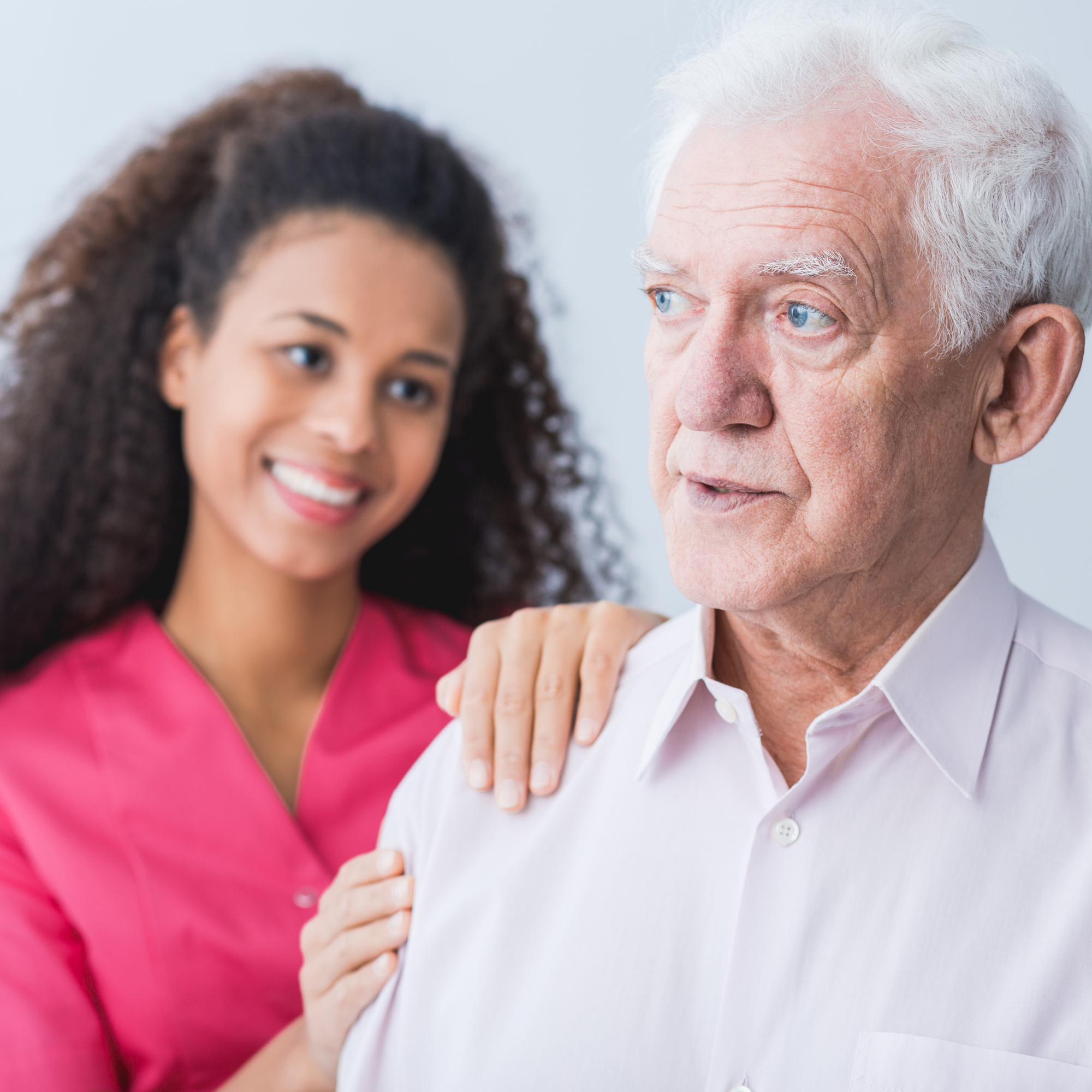 Some primary responsibilities of our home care specialists include:
Providing assistance with daily living activities
Providing stimulating and encouraging companionship
Preparing meals
Assisting with medication intake
Appointment reminders as well as accompanying clients to appointments
Running errands
Performing housekeeping tasks such as washing and ironing laundry, vacuuming, cleaning bathrooms and kitchen, etc.
A chance to meet and interact with your community
Opportunity to grow both personally and professionally