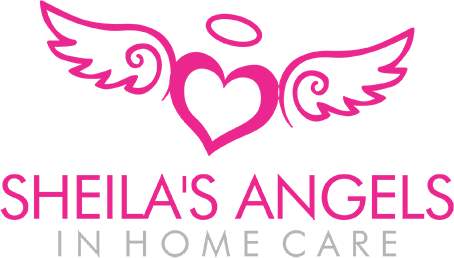 Need home health care for mom and dad?
Our Houston home health care services provide independence and safety for seniors who aren't ready to leave their homes.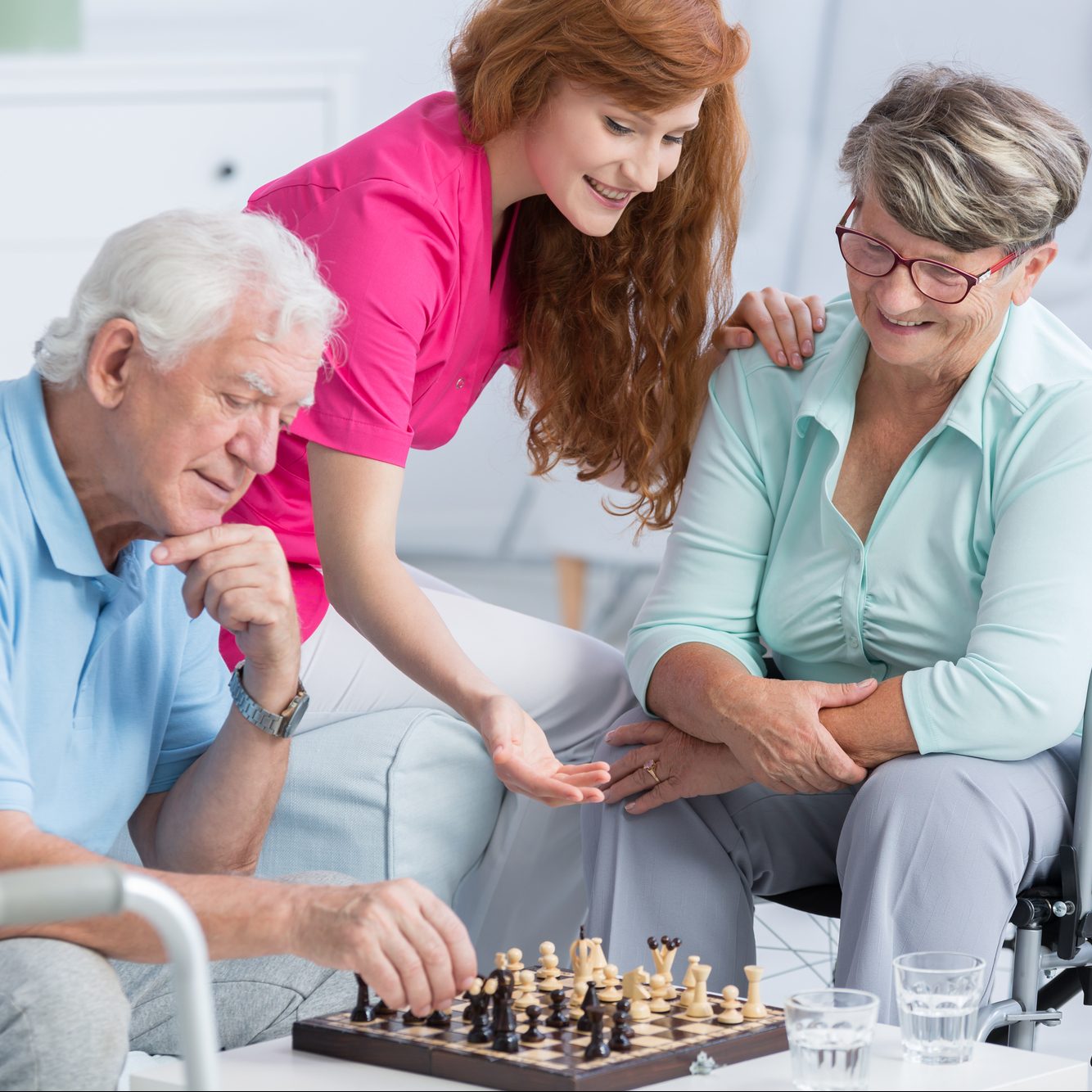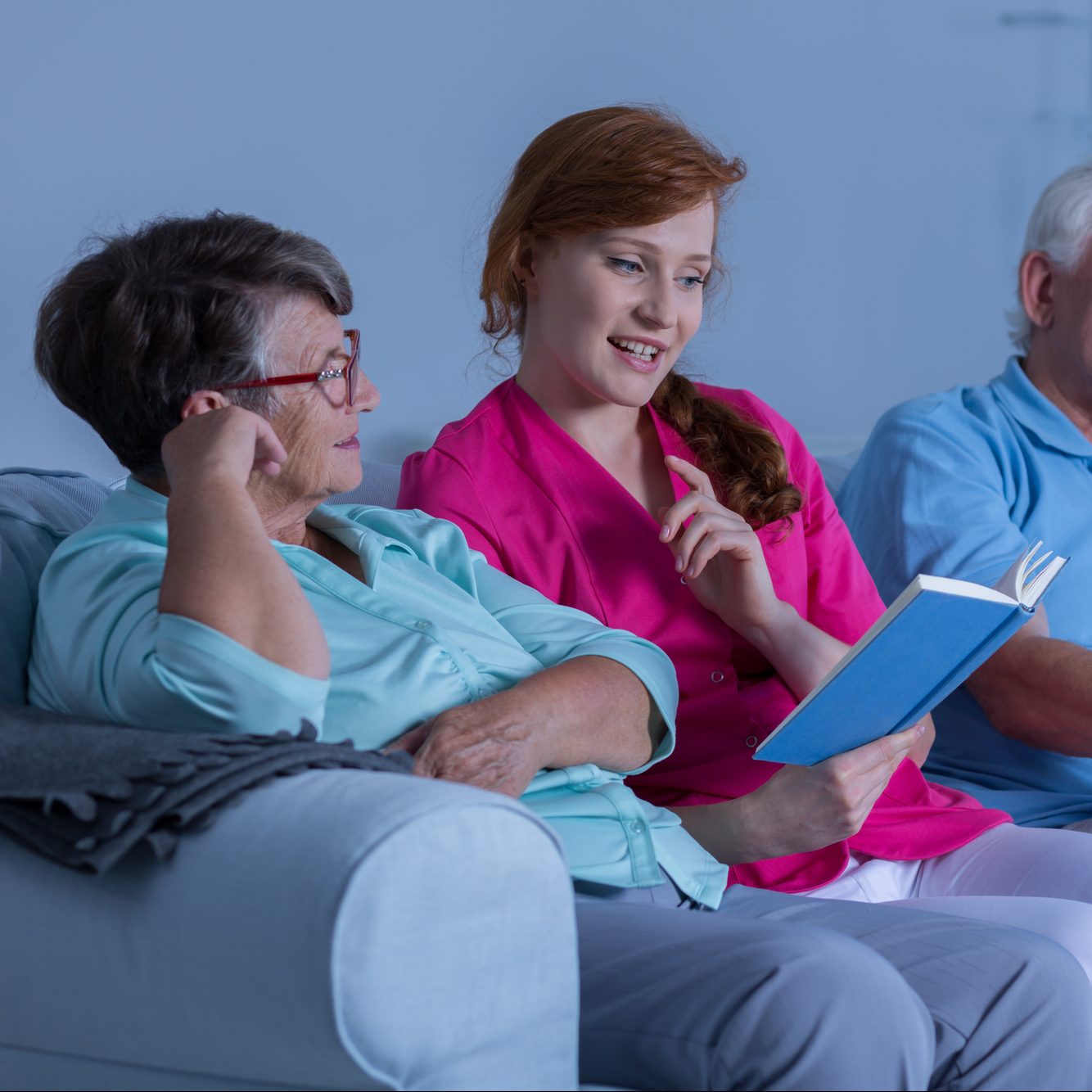 "Because the Best Care is Home Care"
Call Houston's award-winning home care provider to take advantage of our affordable, exceptional, and personalized home care programs. Our caregivers provide freedom and companionship for seniors and peace of mind for their families.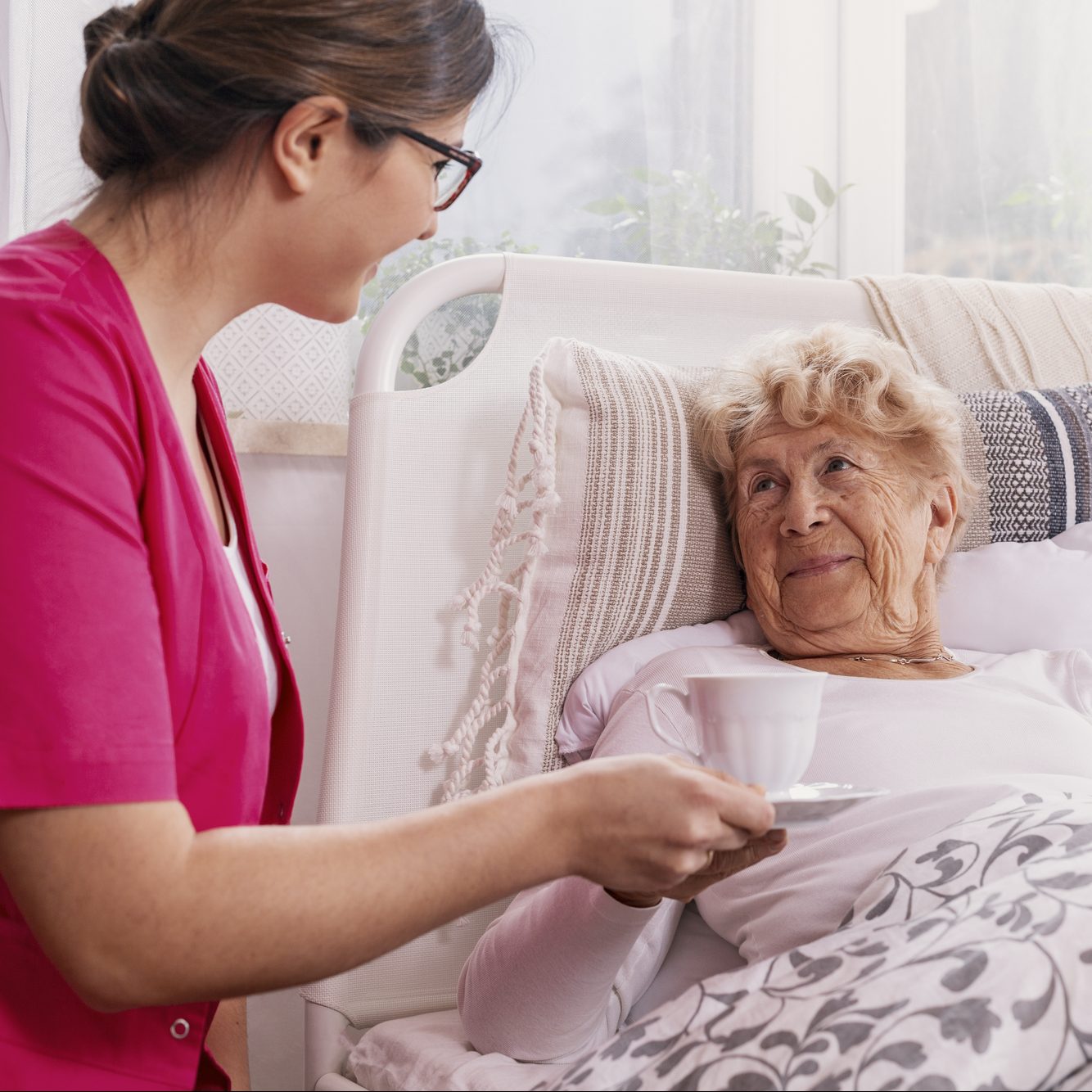 Feel confident leaving your loved ones at home again!
Aging Alone can be dangerous
Falls, accidental overdose, malnutrition, loneliness, and depression can all pose a threat to seniors aging alone. The award-winning care programs at Sheila's Angels In-Home Care solve all of that by ensuring that our client's later years in life are their golden years of life full of companionship, love, and compassionate care.
Why Choose Our Home Care Services?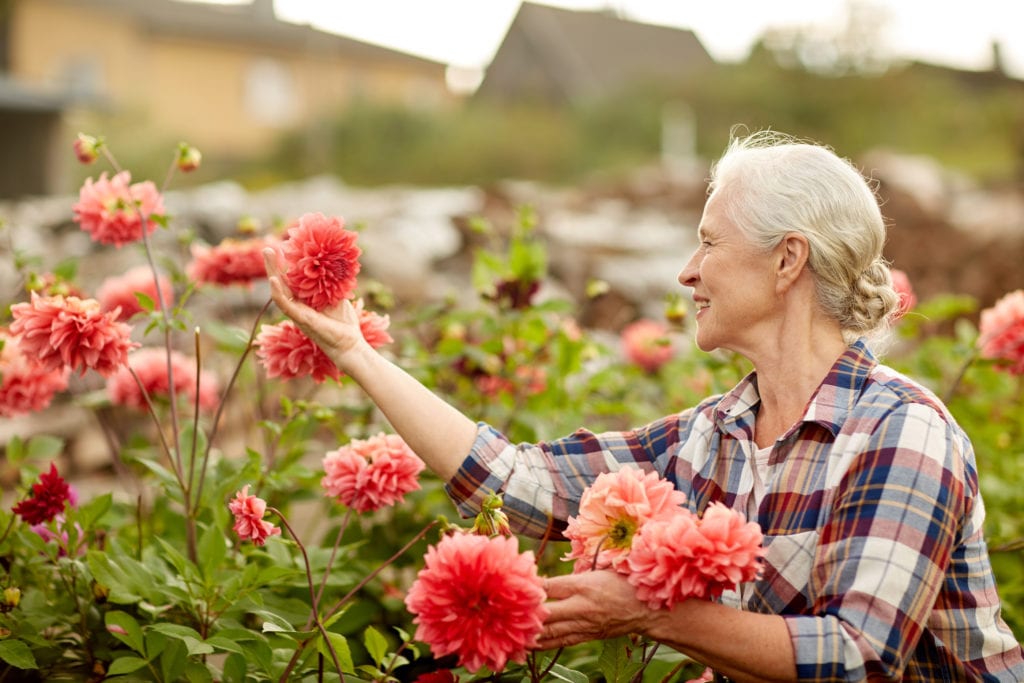 Registered Nurse Case Managers
All of our care plans are managed by a registered nurse with your initial in-home assessment performed by a registered nurse, as well as regular wellness visits.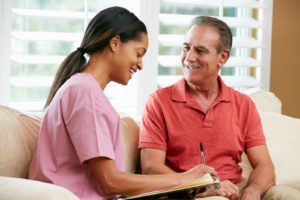 Long Term Care Insurance Help
We help clients apply for and access long-term care insurance benefits and bill insurance companies directly so clients stay in charge of their lives, health, and wellness.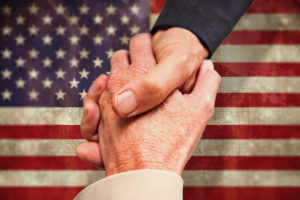 Veteran's Assist Program
We help veterans navigate the benefits of being a veteran by accessing all of the VA benefits you deserve. We are here to serve you every step of the way!
Care plan updated over time
100% Satisfaction Guarantee
One-on-one immediate care
licensed, insured and bonded
Caregiver Compatibility matching
Specialty Services Available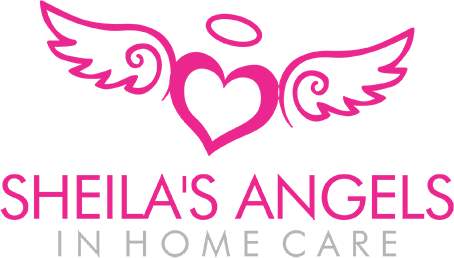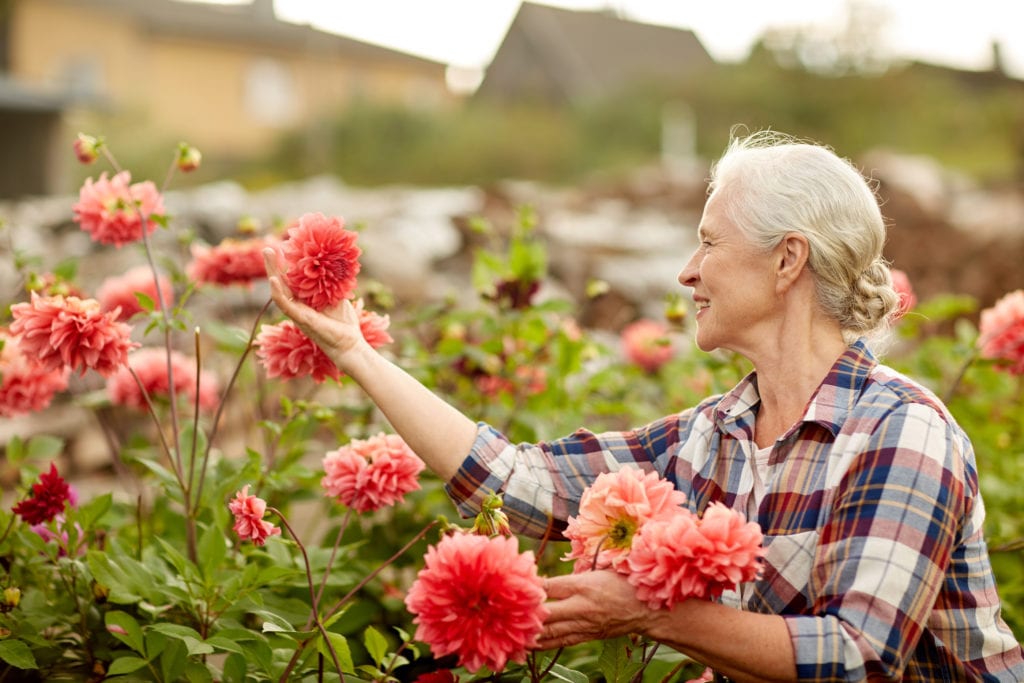 Expert Alzheimer's & Dementia Care
Our caregivers receive ongoing, advanced Dementia & Alzheimers training to expertly provide support to those in need. You will feel safe leaving your loved ones in our experienced and qualified hands.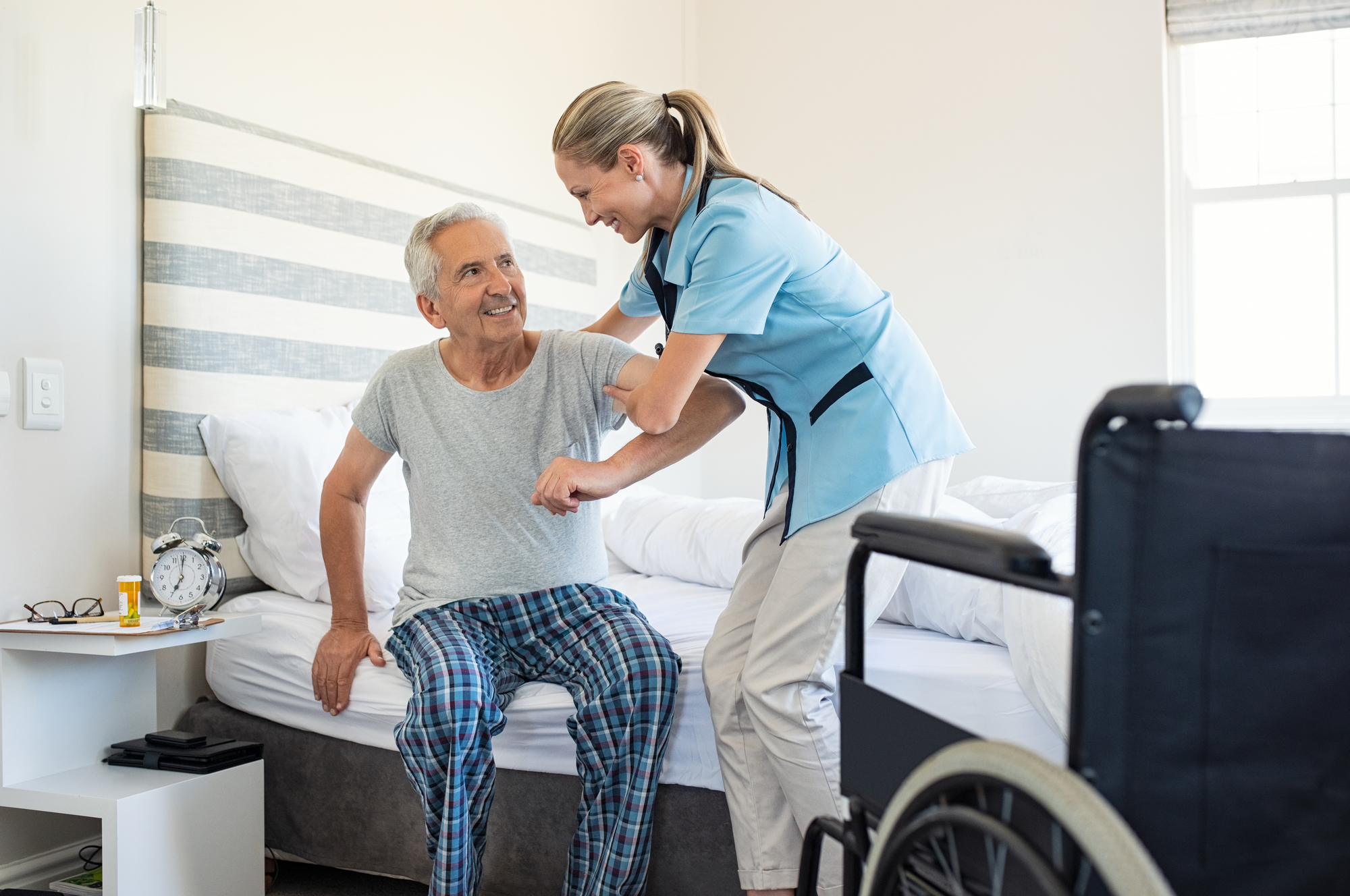 24/7 Care Services
We know that a senior's needs at home don't always fall into a convenient 8-hour time frame. That's why we can provide anywhere from a few hours a day, all the way up to 24/7 care services.
See All Of Our Home Care Services!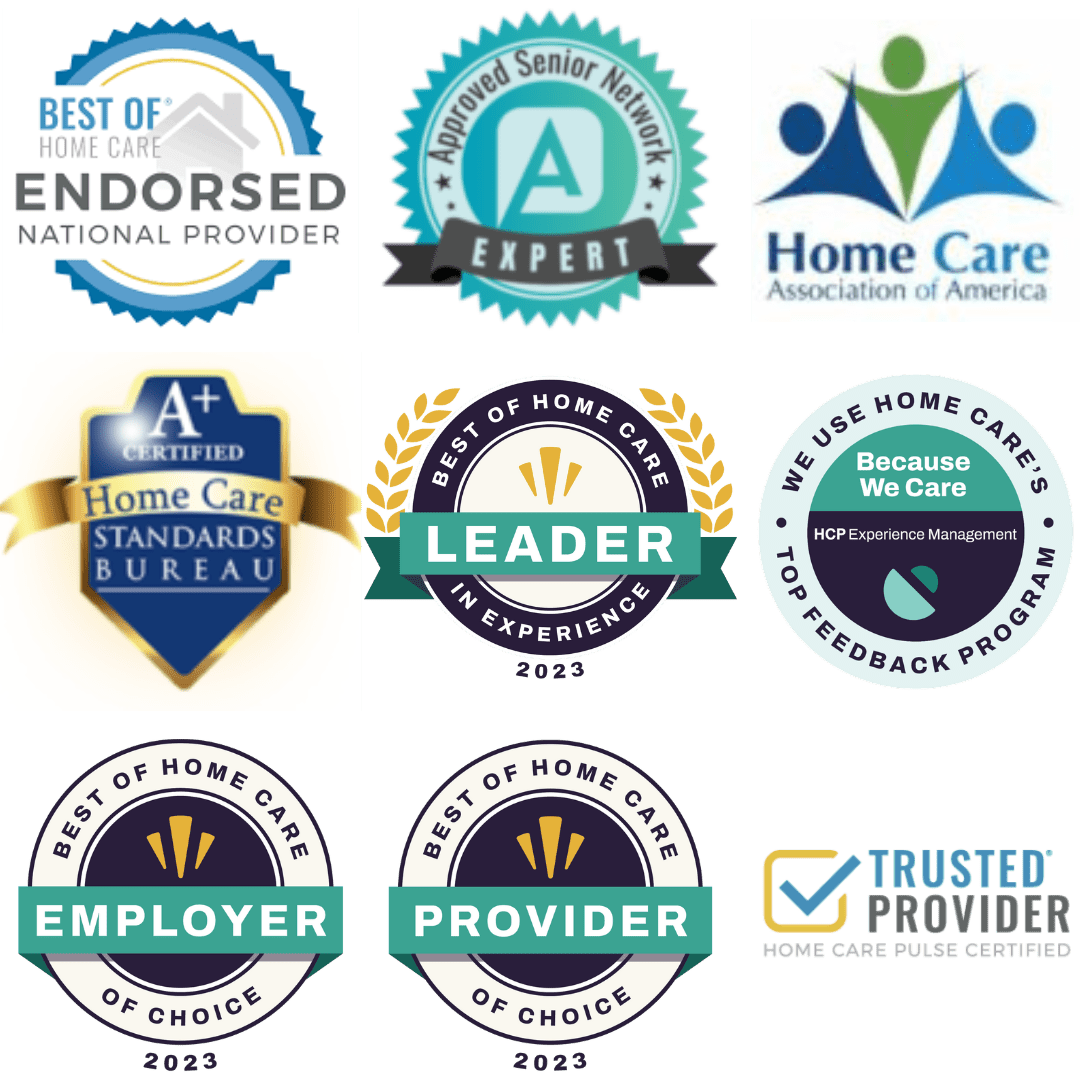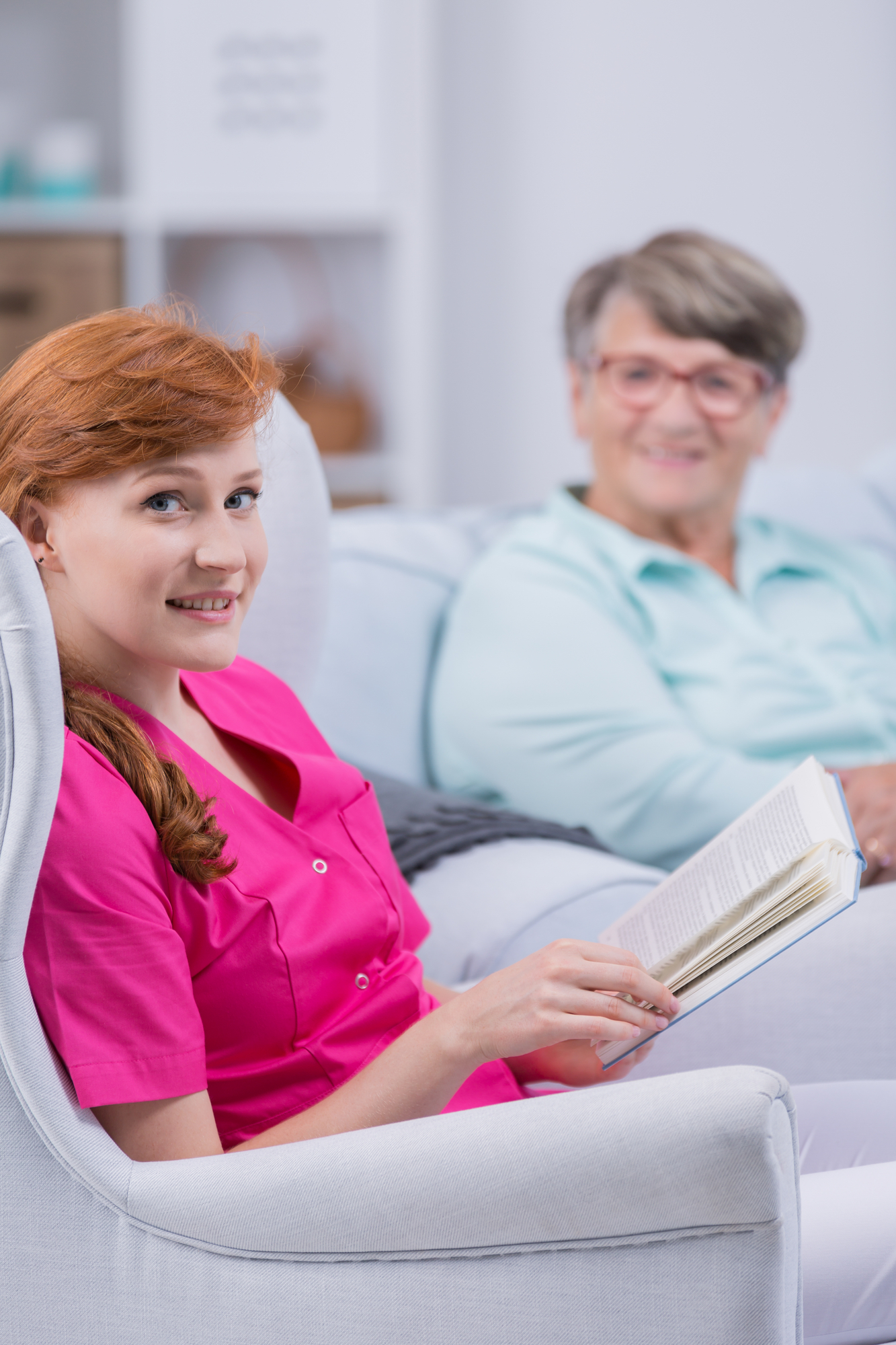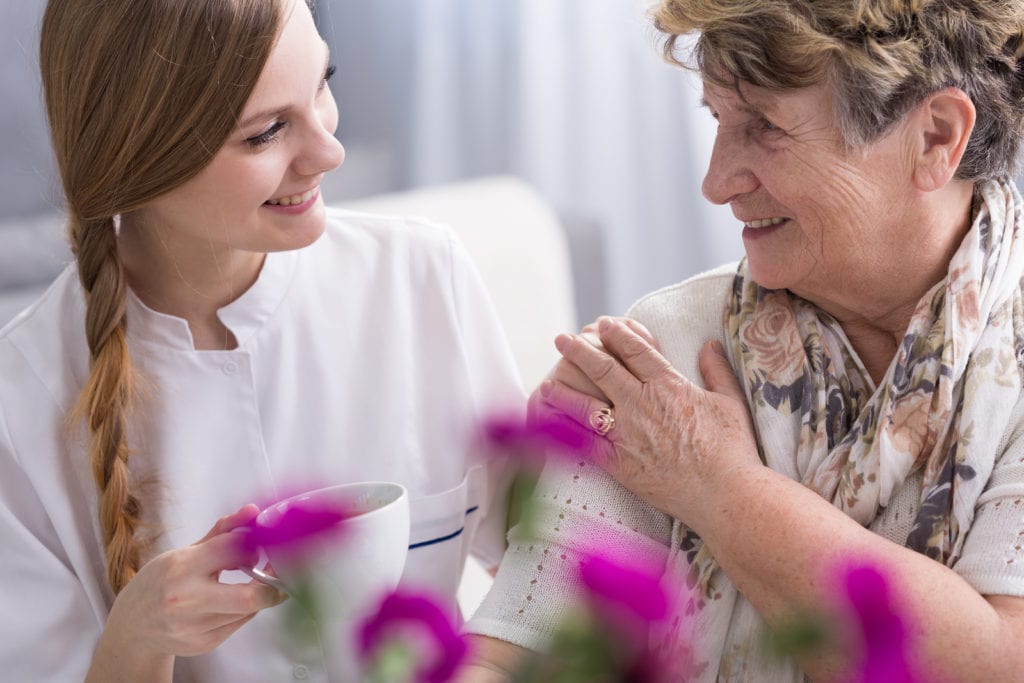 3 Simple Steps
To exceptional home care
1. Call to schedule a FREE in-home care assessment
During your no-obligation assessment, we will answer any questions you have and take the steps needed to get started.
2. Our Registered Nurse Will Perform An Assessment
Our team will create a customized care plan and select a caregiver to match your personality & needs.
3. Enjoy the Peace of Mind our care provides!
Our team will create a customized care plan and select a caregiver to match your personality & needs.
Call to schedule a
FREE
no-obligation, in-home care assessment!
Call us today to schedule a free, no-obligation, in-home care assessment. When it is time for your appointment, an RN will come to your home to answer any questions you have and craft a personalized care program with your loved ones' specific needs in mind. We will also find out about their personality, wants, and needs so that we can partner them with an ideally compatible caregiver. Additionally, we will help you access your Long Term Care Insurance and VA Aid & Attendance benefits so they can be billed directly for any future care. We work hard to make home care affordable for all.