About Sheila's Angels In-Home Care
Sheila's Angels Houston Home Health Care provides non-medical companion / homemaker services to seniors, those recovering from surgery, and others. Options include 24 hour live-in care or hourly care.
Our experienced, compassionate and dependable caregivers provide our clients with loving care and assistance to help make their lives easier and to retain their independence, while providing their families with the peace of mind that their loved ones are safe. All of our caregivers are carefully screened, bonded and insured so you can trust you are getting the best possible assistance. If needed, Sheila's Angels Houston Home Care also provides services to individuals who may reside in an assisted living facility or nursing home, and also works with Long Term Care Insurance and Veteran assistance.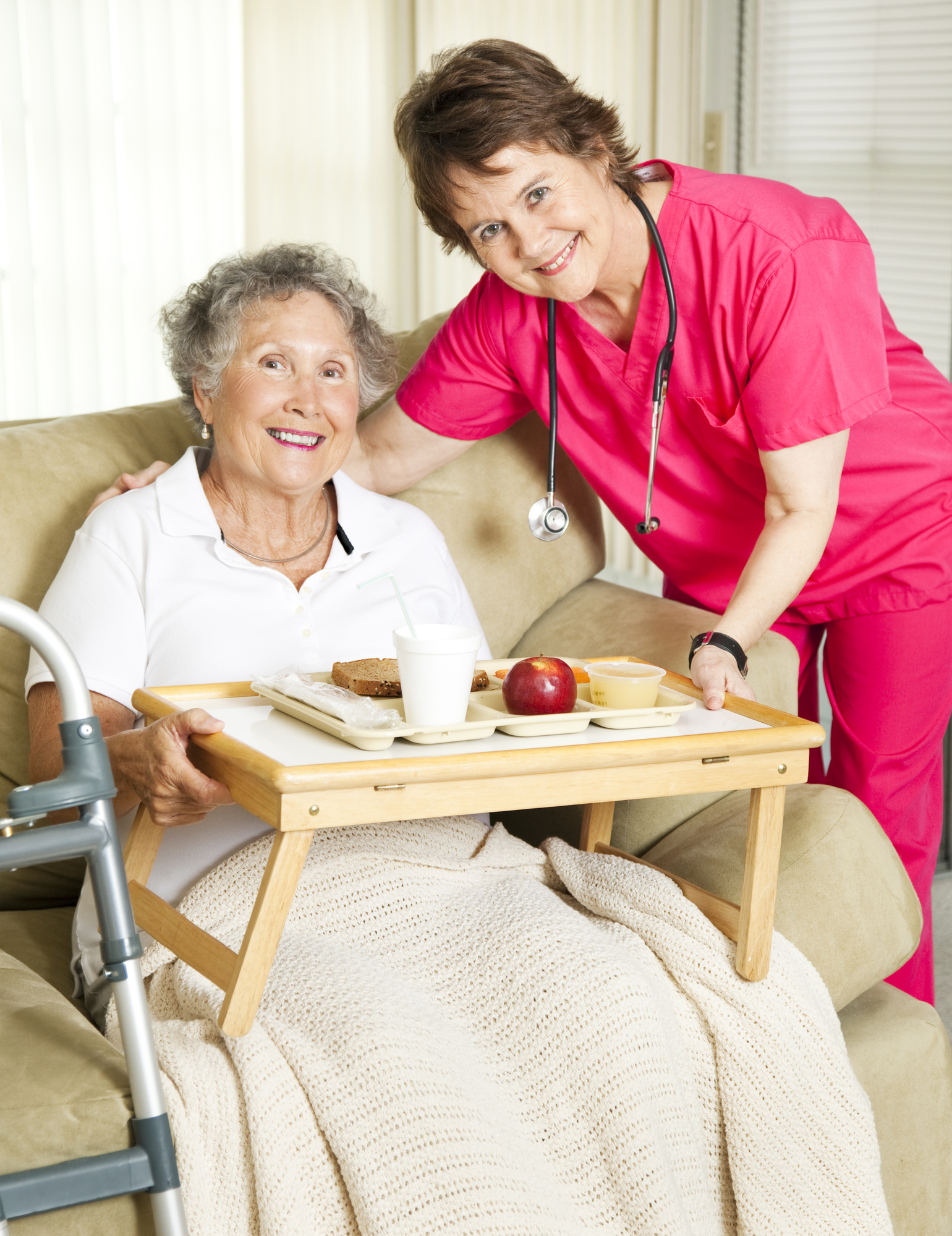 Sheila Perrine is the founder and Executive Director of Sheila's Angels In Home Care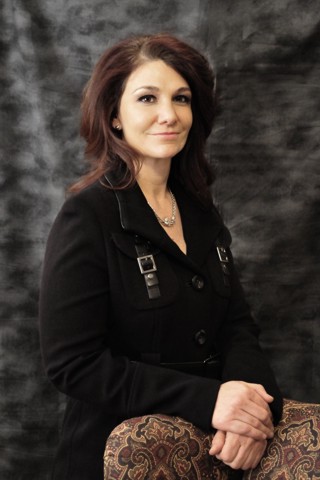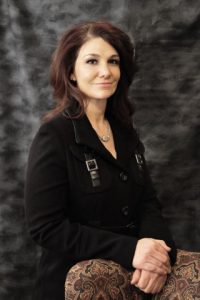 Sheila is an RN having earned her nursing degree in 2000. Before she became a nurse, Sheila took personal care of her mother who succumbed to a long battle with cancer. The nursing experience in hospitals gave Sheila the opportunity to help many other people and families facing difficult challenges inherent to their illnesses. Sheila's experiences made her realize that there is a large need to further assist people with any type of disability as well as seniors and their families.
Because the Best Care is Home Care
Sheila and the staff at Sheila's Angels' Houston Home Care goals are to help seniors to stay healthy, decrease preventable injuries, reduce their hospital visits and maintain their independence by comfortably living in their own homes.
Why Choose Our Home Care Services
Why we stand out from other Houston home care agencies:
RN on staff and care plan updated when changes occur
Available 24 hours a day
Private pay options are available
We Help access Long Term Care and VA Benefits and bill them direct
One-on-one immediate care and personal attention
Caregiver and client compatibility matching
Flexible scheduling based on your preferences and needs
Family-Owned Company – we hire people we would want to care for our family
100% satisfaction guarantee – we are not happy unless you are
We are licensed, insured and bonded,and take care of caregiver taxes
You can start with basic services and as your needs change we continue to be there with you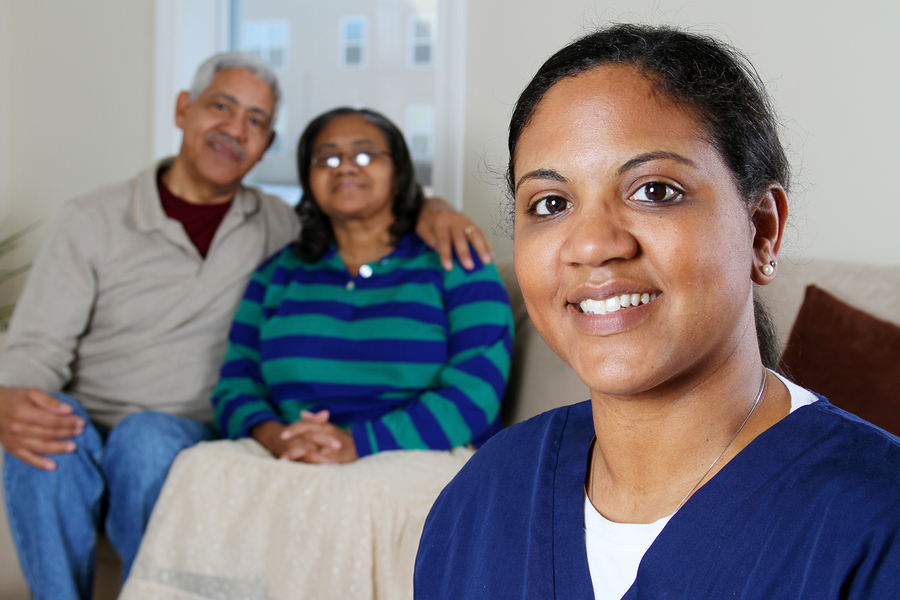 Our Home Care Team
All of our caregivers are not only qualified but also attentive to your needs and ready to go the extra mile to ensure your wellbeing and comfort. Your caregiver is licensed, bonded, and insured and has undergone very in-depth screenings for your protection prior to her arrival at your door, giving you peace of mind. Your safety and personal care are of great importance to us and we will be sure you are well taken care of.
All of Sheila's Angels Houston Home Care caregivers regularly maintain and refresh their skills and training in order to remain consistently and maintain our high standards of quality care. Our comprehensive health services team is prepared for you and your Family members ongoing needs, and your caregiver is very professional and capable of assisting you with many tasks as they arise.
Call to schedule a
FREE
no-obligation, in-home care assessment!
Call us today to schedule a free, no-obligation, in-home care assessment. When it is time for your appointment, an RN will come to your home to answer any questions you have and craft a personalized care program with your loved ones' specific needs in mind. We will also find out about their personality, wants, and needs so that we can partner them with an ideally compatible caregiver. Additionally, we will help you access your Long Term Care Insurance and VA Aid & Attendance benefits so they can be billed directly for any future care. We work hard to make home care affordable for all.